Recent works at One Saint Stephens have been basement focussed, and it is exciting to see the lower car parking level now starting to take shape. The pre-cast concrete panels that make up part of the walls of the lower basement are now in position, and the foundations for this level are also complete. The drainage work on this level has been finished and preparations are underway for the concrete slab. Drainage work was also completed on the neighbouring car park where a large trench was dug for a new connection (see image below).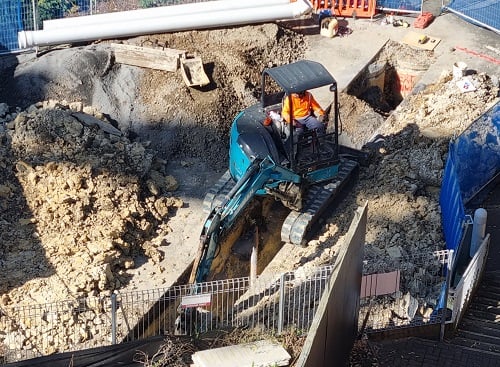 The pre-cast panels for an upper basement wall are currently being prepared, and these will be installed shortly before the structural steel begins to arrive. It was great to see two levels of the central liftwells and stairwells completed recently, and it won't be long until the construction work begins to show above the site hoardings.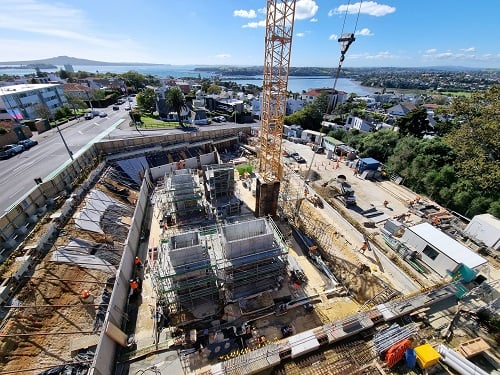 We are sure you will agree that 2023 is already flying by. Our dedicated teams are making the most of the fine weather to push progress along and are looking forward to the next stage.
April 14, 2023
---
More Inspiration