The theme of the recent progress on-site has been 'dig, dig, dig'. The 'dirty' job of getting eight thousand cubic meters of dirt out of the ground has gone very smoothly. In fact, we are pleased to say that we are tracking a week ahead of our excavation schedule.
The current works are taking us down to the lowest point in the development where, as we have done in our previous developments, we will be marking this occasion with a special ceremony. We will once again work with Ngāti Whātua Ōrākei, and the cathedral, to oversee the burying of a sacred stone to be included in the foundation of the building. This is a cultural acknowledgement of the deepest point in construction from which we will progress skyward.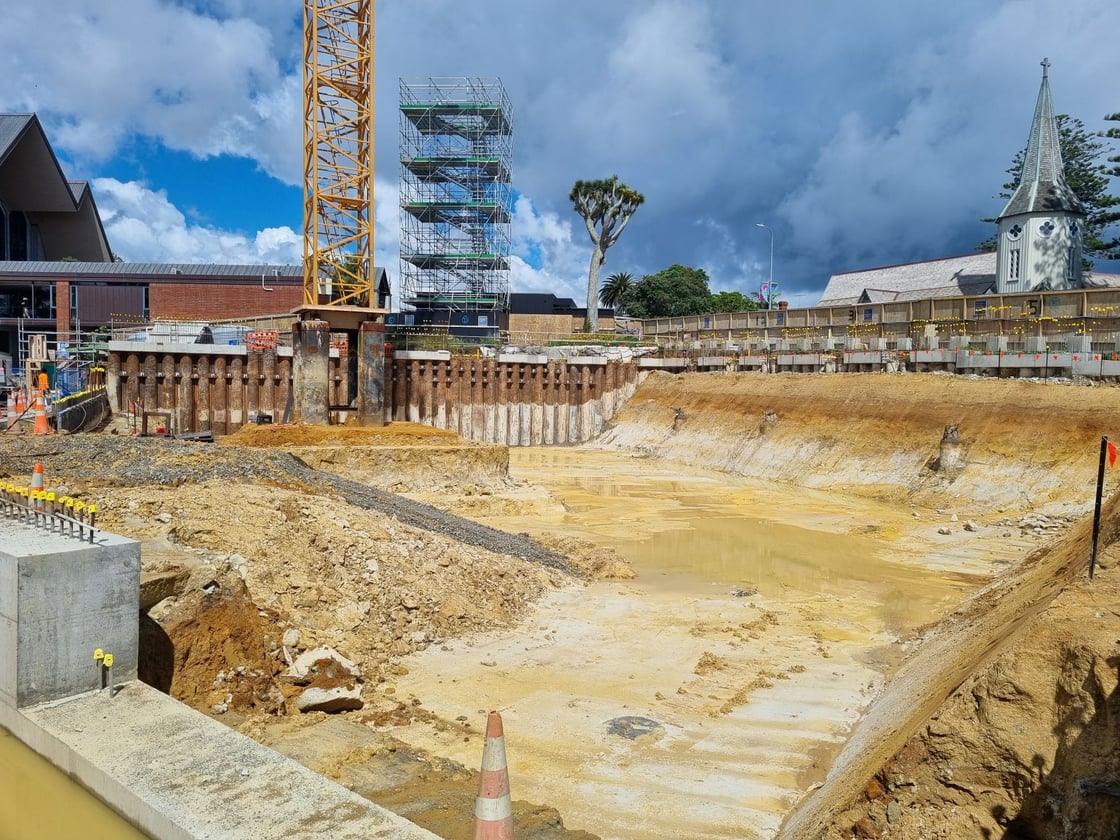 Diggers have been hard at work on-site and now have only the lift pits and foundations to excavate which will be undertaken when they are back at on-site in early January 2023.
In the meantime, we wish our purchasers and community all the very best for a happy and healthy holiday season.
January 11, 2023
---
More Inspiration